Parts for Engineering Industries
ALUMINIUM GRATINGS
Komal Engineers aluminium grating has grown from what was an option to mild steel products catering to different environment requirements, to a product that offers a distinctive and versatile design element now featured on a number of leading edge projects. It provides access to a building while being integrated into the overall design of the building.
---
FURNACE ROLLER and FURNACE BRACKET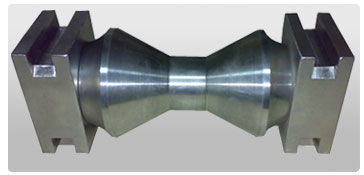 Komal Engineers and Consultants manufacture the Furnace Roller and bracket for better performance during the operation. We are also instrumental in developing the spare parts for industrial furnaces. Our furnace roller are made of Stainless Steel grade SS 316.
---
PRECISION MACHINED PARTS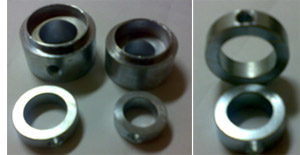 Our precision Engineering machined parts are made as per customer specifications and requirements. Our vast engineering and process experience help us to deliver the quality products at competitive rates. These Engineering parts are precisely machined to meet the customer specifications. These are mainly made of Mild Steel, Stainless Steel, Aluminium, Brass and Copper.
---
M.S. / GI Dish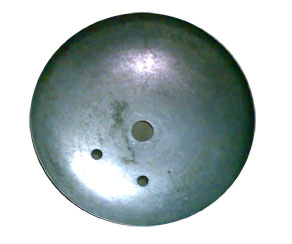 We are specialized in Sheet metal Drawn Parts. Our drawn parts are made as per the international standard to meet the customer specified and stated needs. We manufacture the dishes in mild steel, Galvanized steel and Stainless steel. The sizes and thickness of the dish varying according to the capacity.
---
MS/ GI/ SS 304 Nipples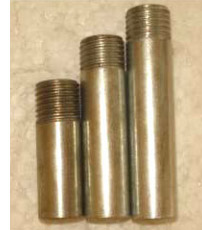 We are offering M.S., S.S. 304 and GI nipples in varying lengths as per the specifications of the clients. Our Nipples are made of high quality pipes and stringent checks are carried out before the dispatch of the consignments. Normally these nipples are threaded with ½" BSP thread in 15 mm length. These Nipples are used for inlet and outlet connection in water tank with valves.